Contact Us
Questions? Comments? We're here to support you every step of the way. We have real, live people available to chat Mon - Fri, 9AM - 5PM (MST), and online help resources that are always available.

Partnerships
Conducting a workshop? Hosting a conference? Interested in a collaboration? Let us know! We'd love to connect.
adam@instaproofs.com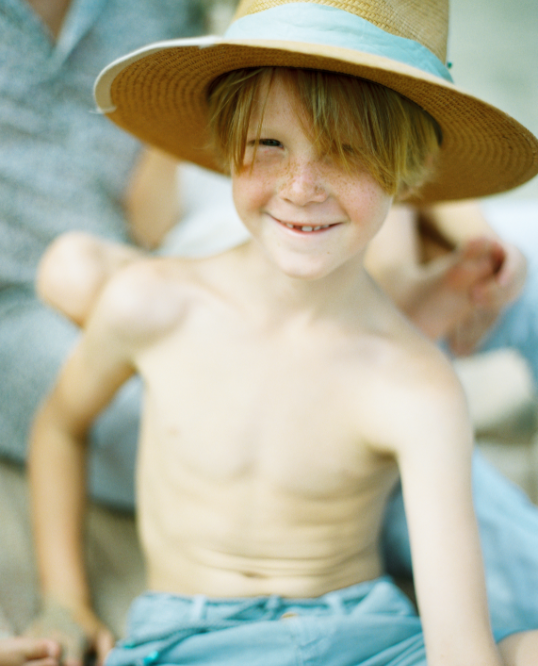 Account Assistance
Questions about your account? Need a helping hand with your storefront? Send over an email. We're here for you.
support@instaproofs.com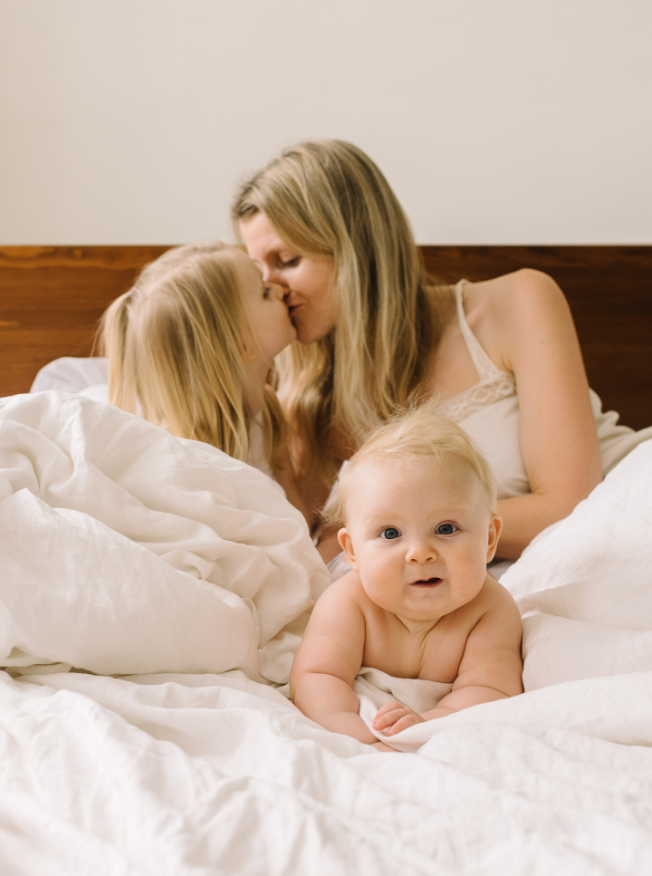 More information
Not sure where to start? Questions about our services? Reach out and we'll get back to you ASAP. We're happy to help.
contact@instaproofs.com
General Questions?
Have a question or comment? Use the form below & we will reply as soon as we can.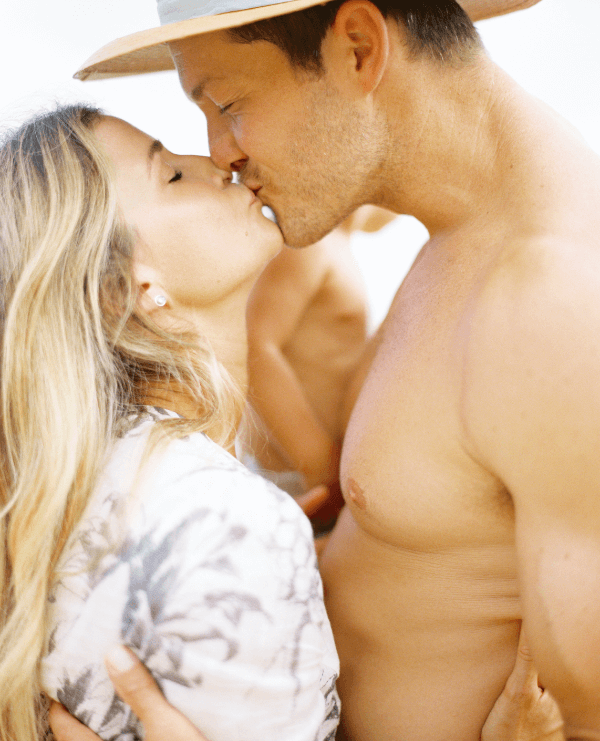 Start your free trial today.
Try Instaproofs for 14 days for FREE. No pressure.