Featured Photographers
Meet some of our favorite photographers.

Abby Grace

Jonathan Canlas

Laura Murray

Karen Hill
09.16.2017
KEVIN & ERICA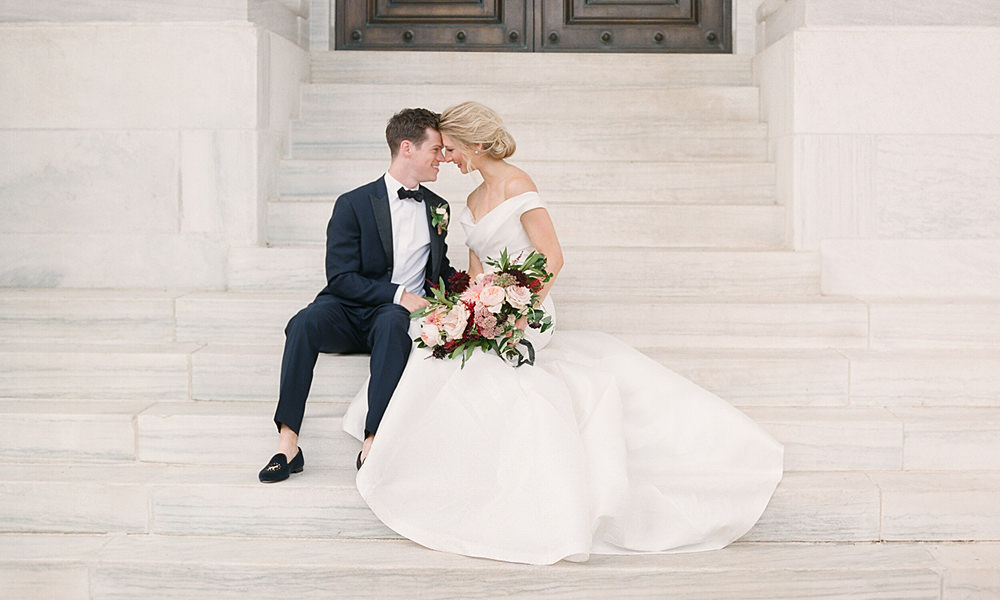 12.14.20
Denae & Kalama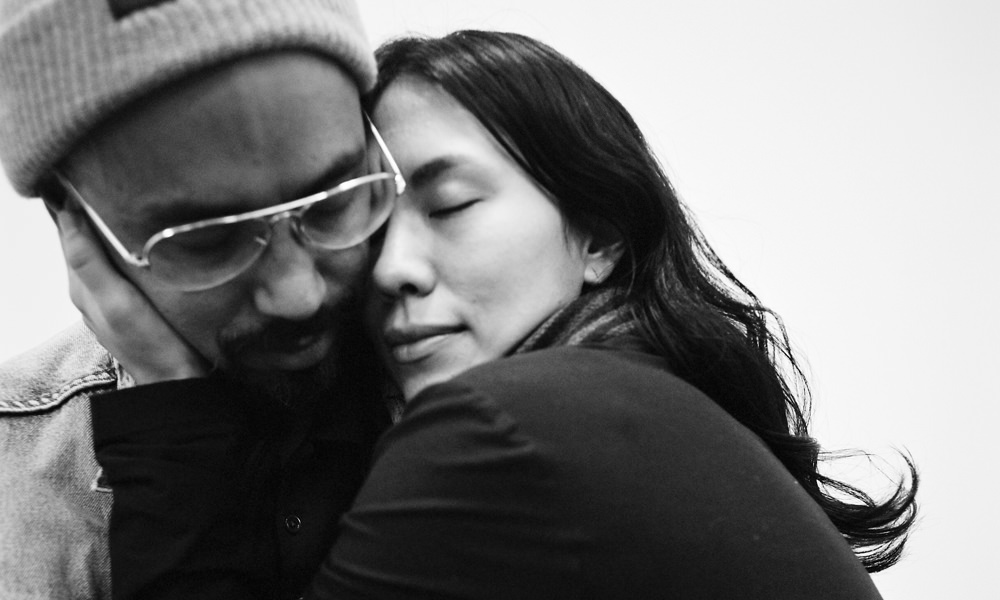 08.11.18
Jamie & Elliot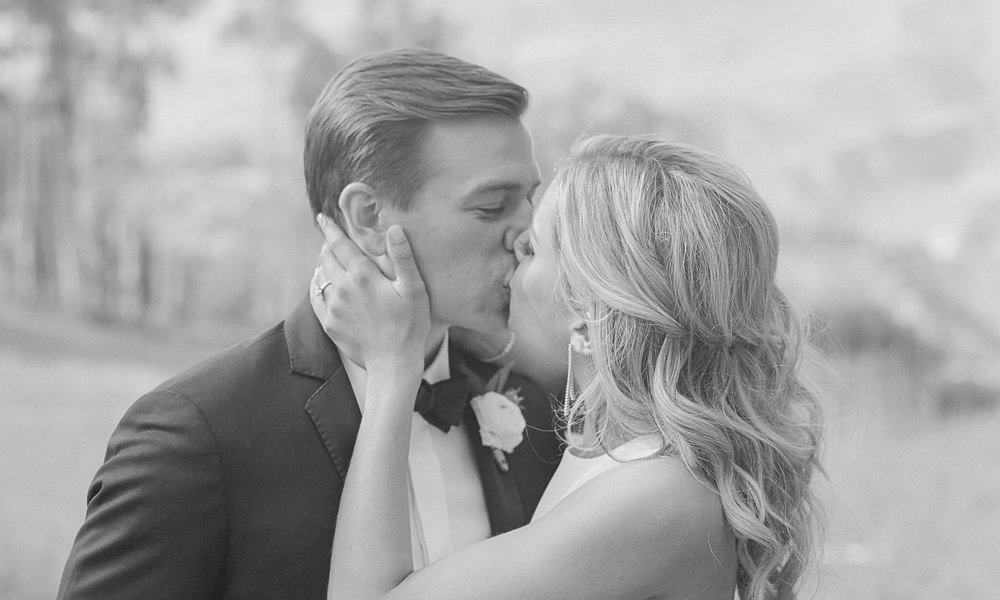 04.20.2020
Print Shop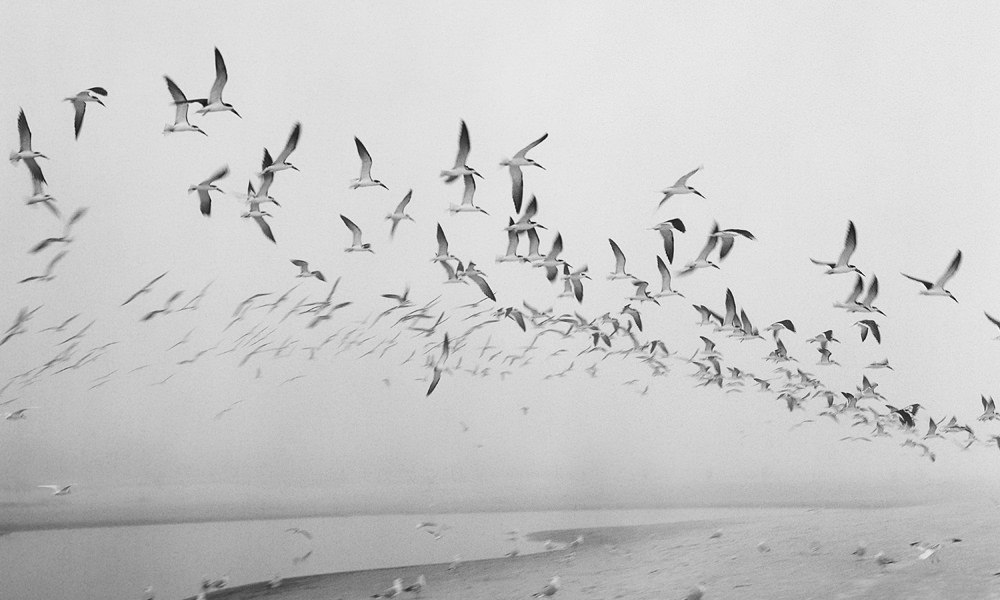 Instaproofs is the best solution for streamlining your photography business workflow.
Fostering longevity in your business, bringing in those Pajama Profits, and serving your clients for years to come.