Logo & Watermark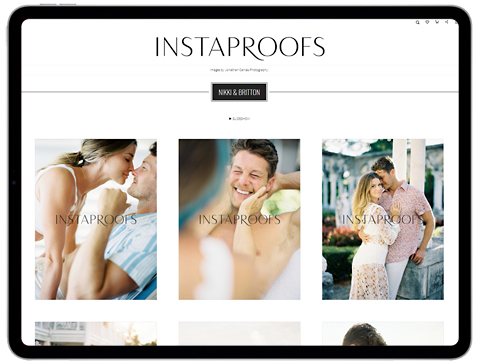 Your logo displays at the top of your galleries.
Your logo displays within your custom marketing emails.
Your watermark (optionally) displays over your photos.
You have complete control over the branding images that are displayed within your photo galleries. Our name and logo are never displayed to your clients, regardless of the plan you're on.